"I love whiskey and I like to talk and lecture about it"
I offer whiskey tasting for your events. I succumbed to the taste of whiskey already many years ago and I am actively interested in it. I have visited countless Scottish and Irish distilleries where I always glad to return. I am visiting domestic and foreign whiskey festivals. I just like whiskey as well as I like to talk about it with experts and amateurs.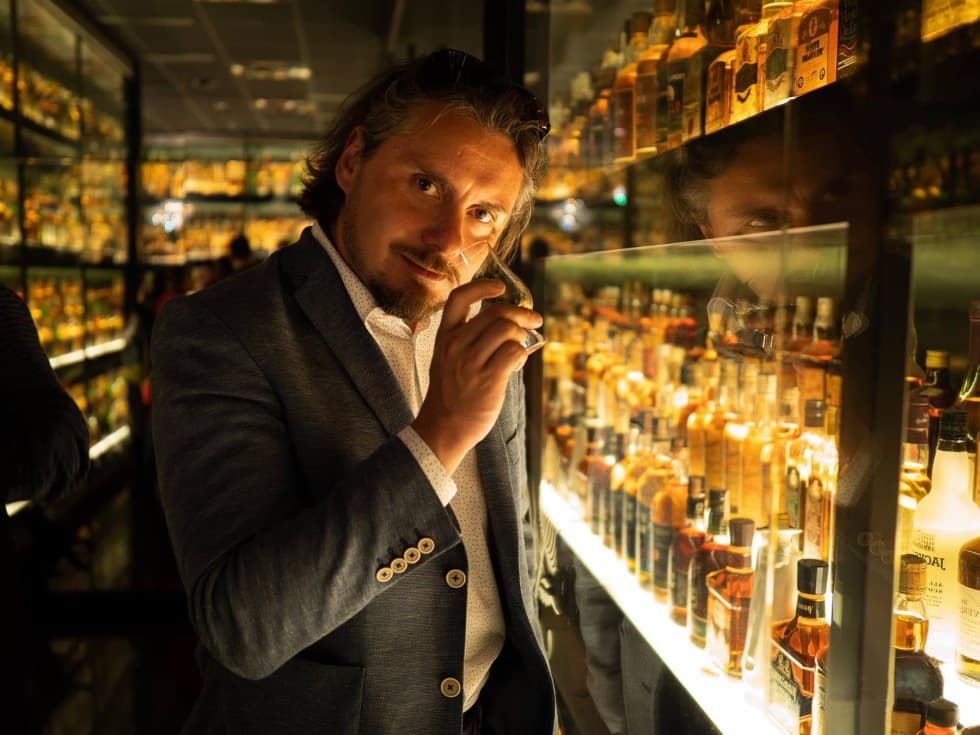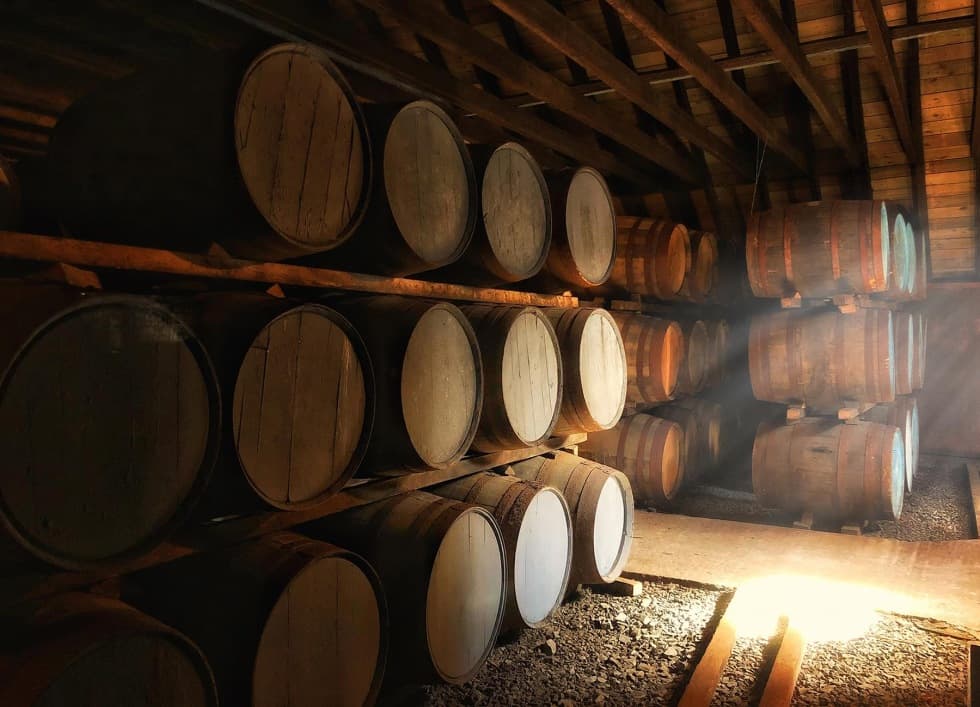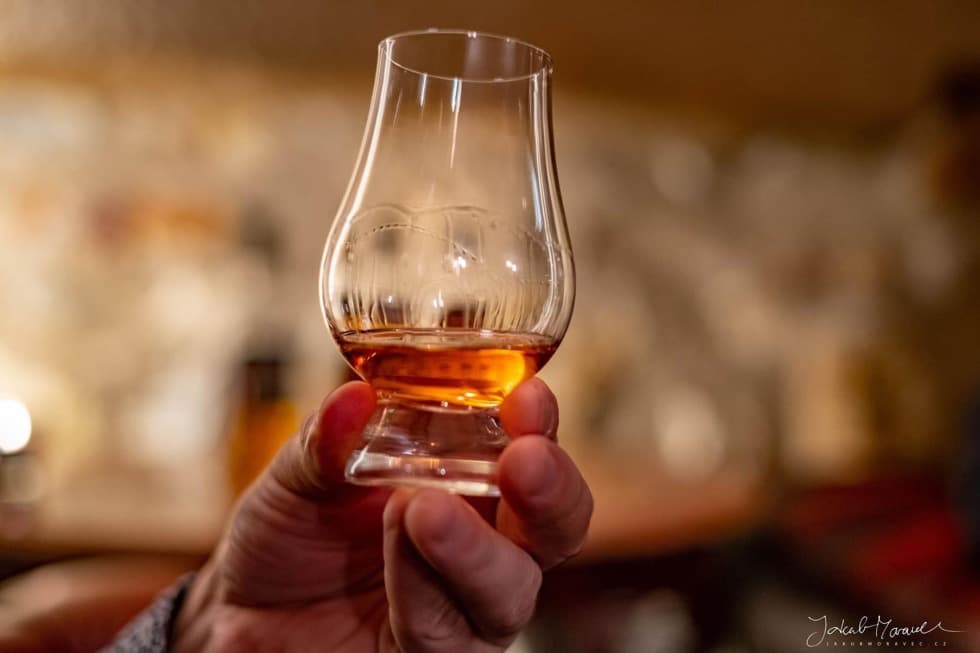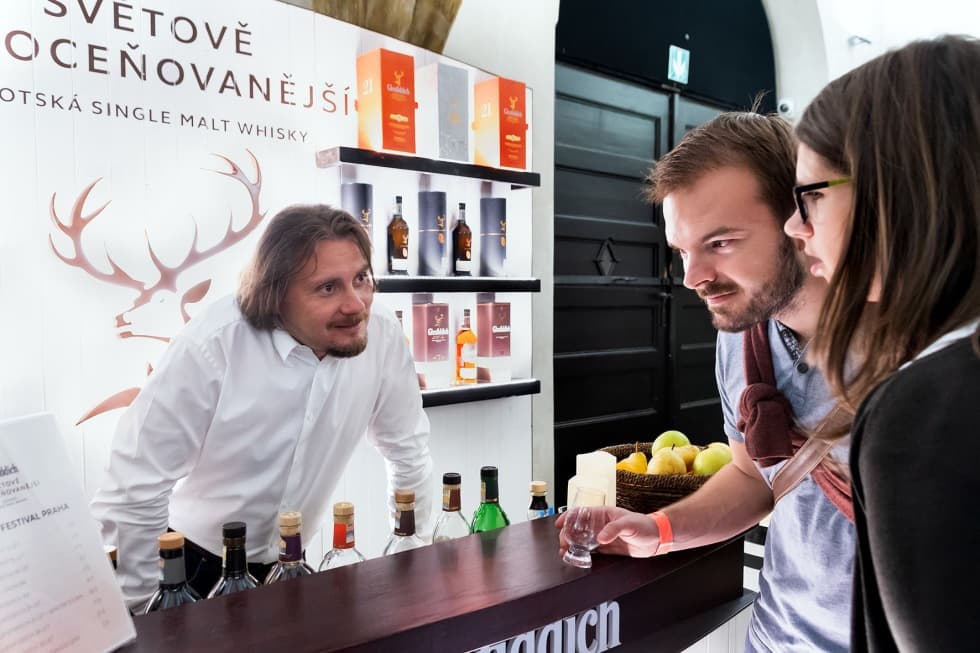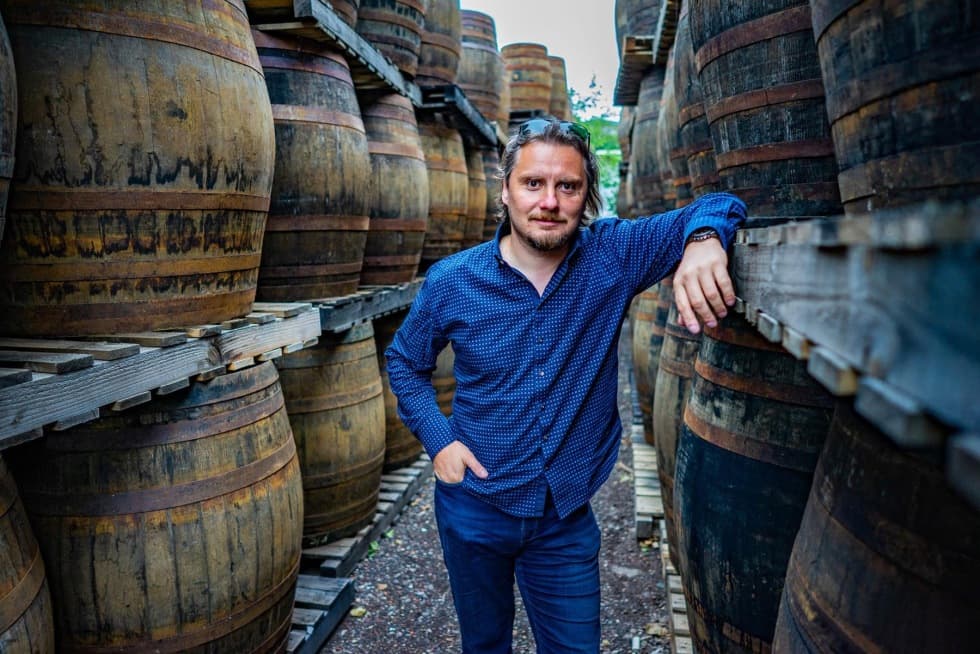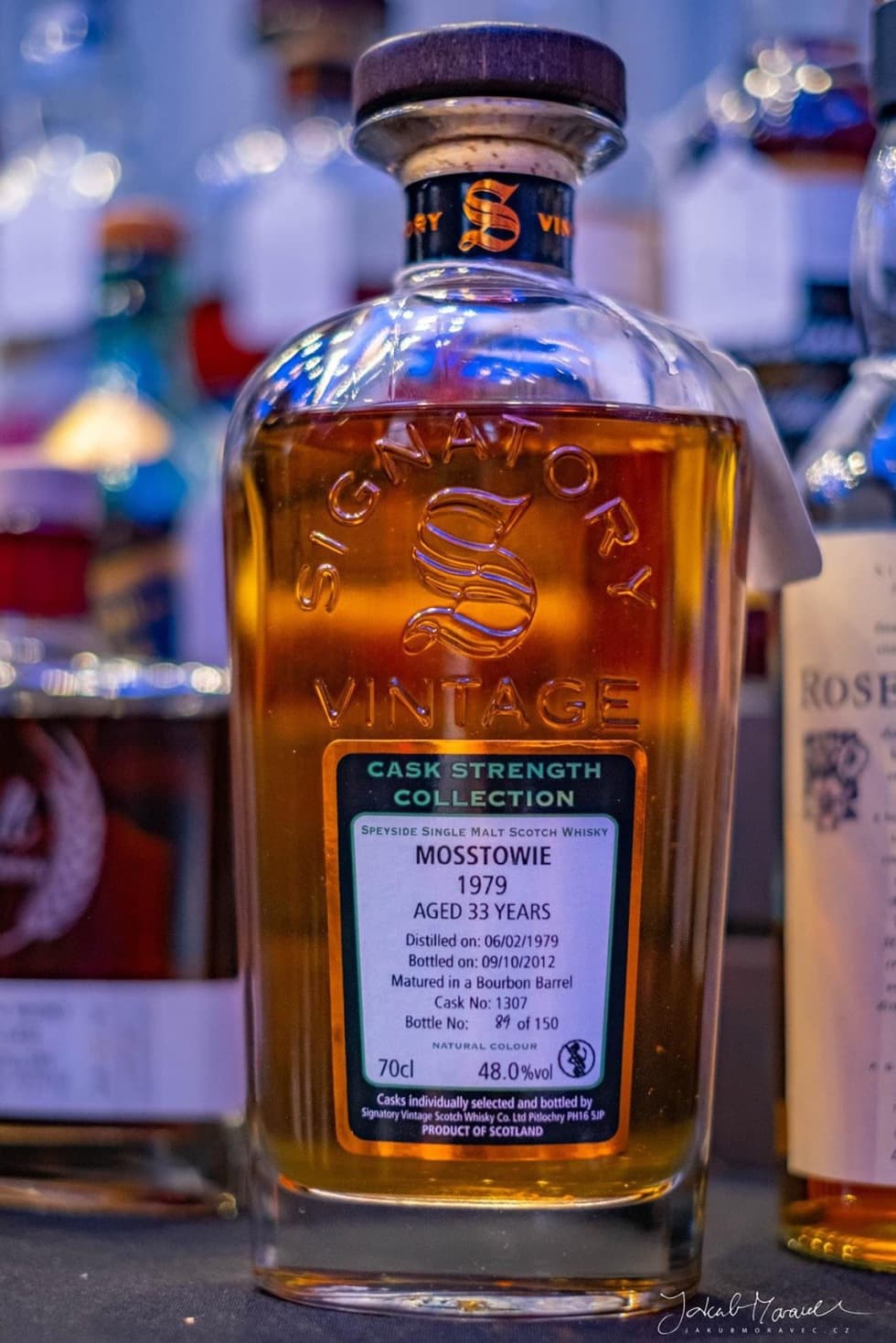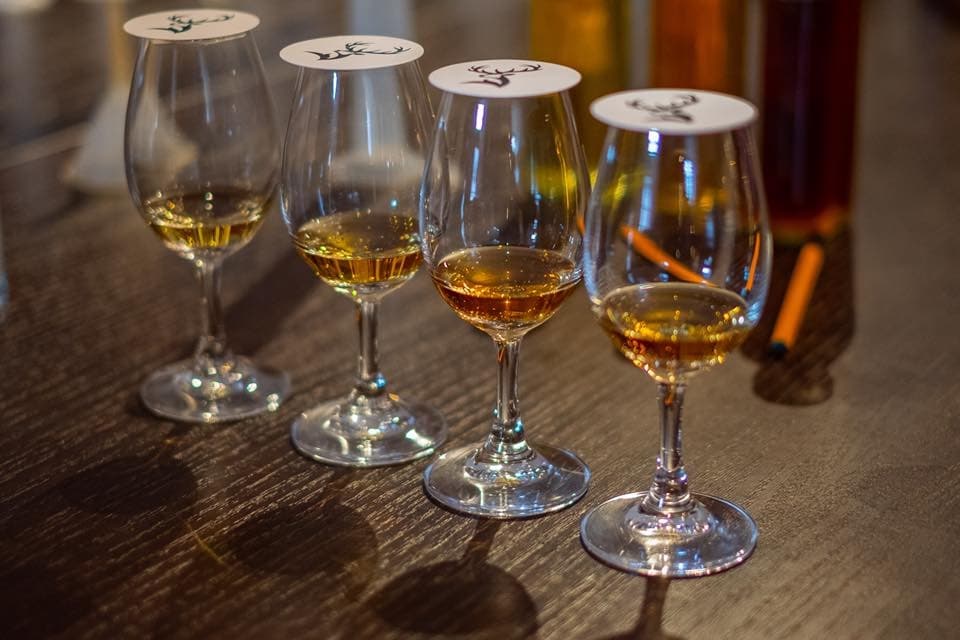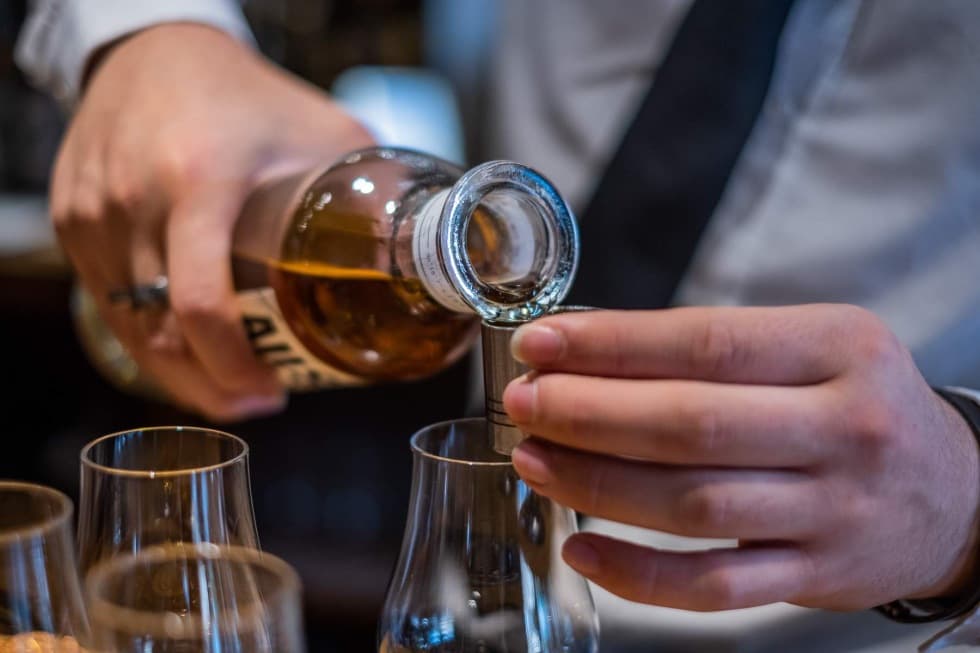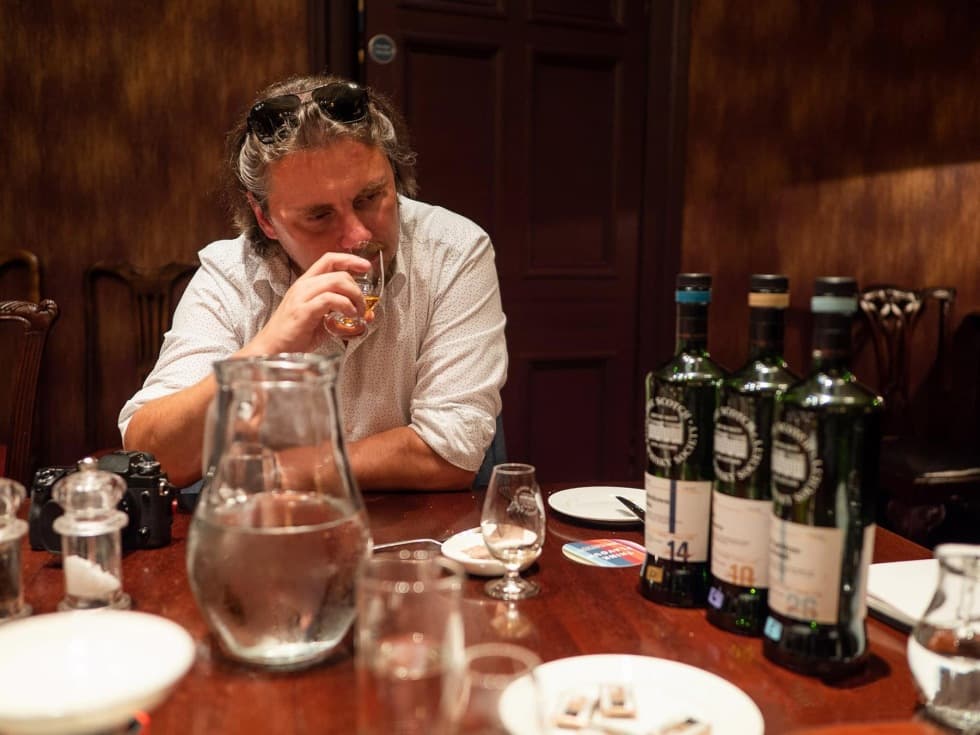 I have been working in gastronomy for many years and I cooperate with many restaurants and pubs externally. I do tastings and basic trainings and I am a member of the team whiskeyexpert.cz.
Contact me or check out my Whiskey stories page where you can learn much more about my tastings. Slainte!