The desire of capturing events at journeys and the life around has lead me to photography. Today it is an inseparable part of my activities and me. I focus on events, reportage and gastronomy. I work as a photographer for a number of media and you can meet me at golf tournaments as well. In my spare time and during my expeditions I make wildlife photos and travel reports.
HORECA and business promo
I work at gastronomy on a professional level already for many years and I apply this experience each time with my clients. I can easily understand what are their needs. I also apply my knowledge in other fields of business promotion and product photography.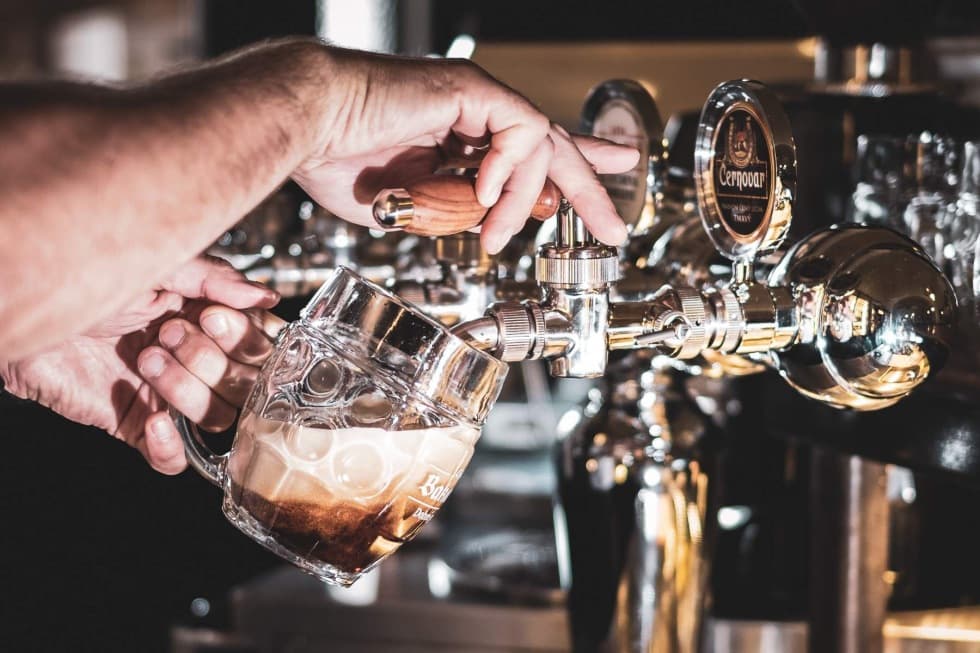 Architecture and construction
I photograph architecture very often, both for property owners as part of the promotion, construction companies for references, professional magazines or competitions. Historical buildings are often used for promo materials or as part of articles and publications.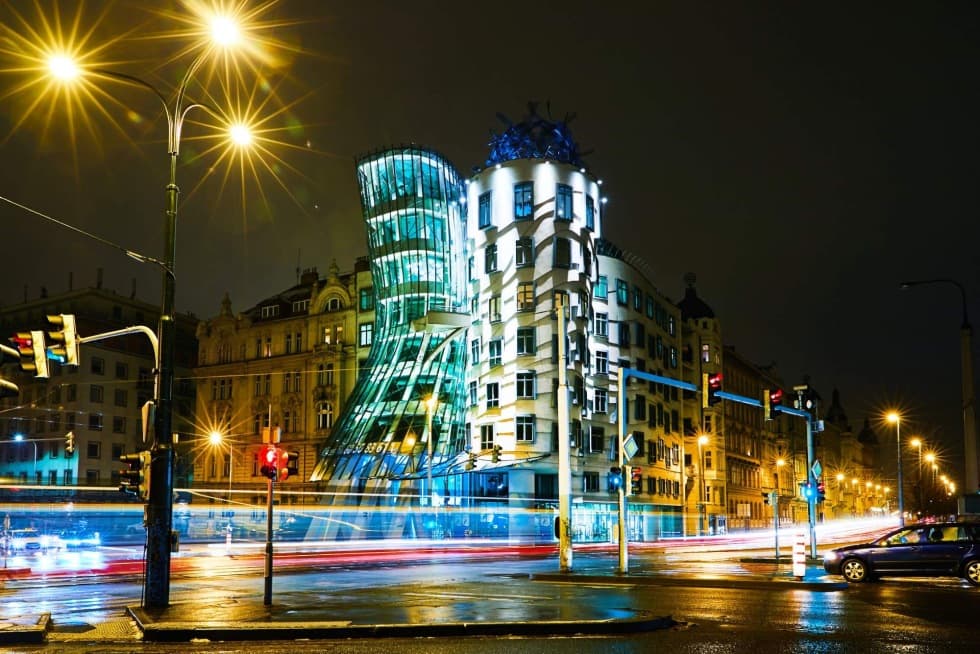 City festival, meetings and reunions, corporate events and international fairs - I always do my best to capture the atmosphere of the event. Authentic footage of family photoshoots, which have an impartiality and naturalness, are also created in the reportage style.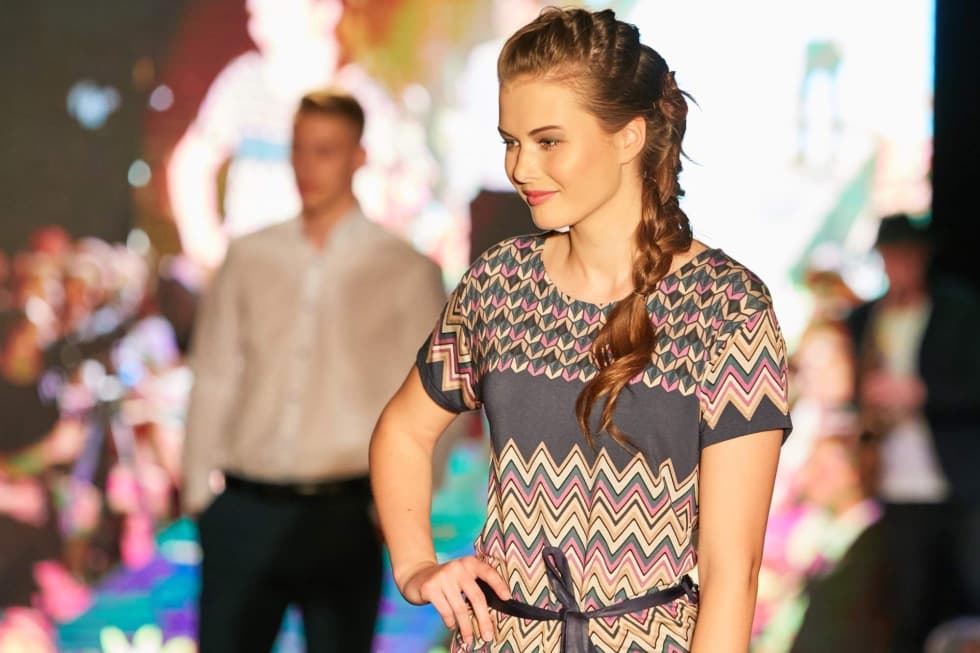 I like to participate in expeditions and capture breathtaking moments from all over our beautiful planet Earth. I also write travel articles for various media.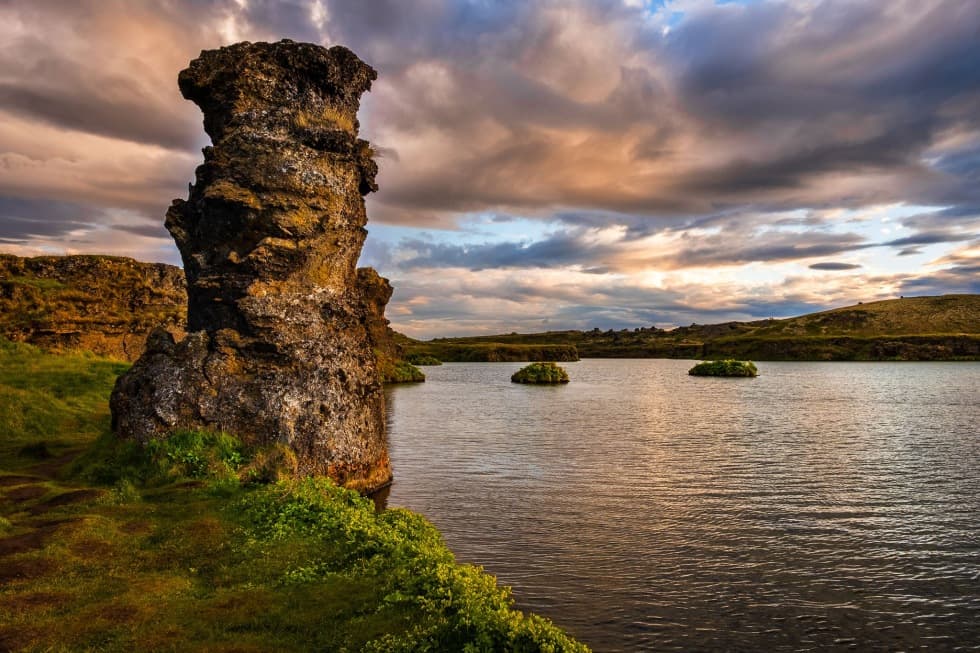 I have been always fascinated by the animal world and I feel excited every time I can dive into it with my camera.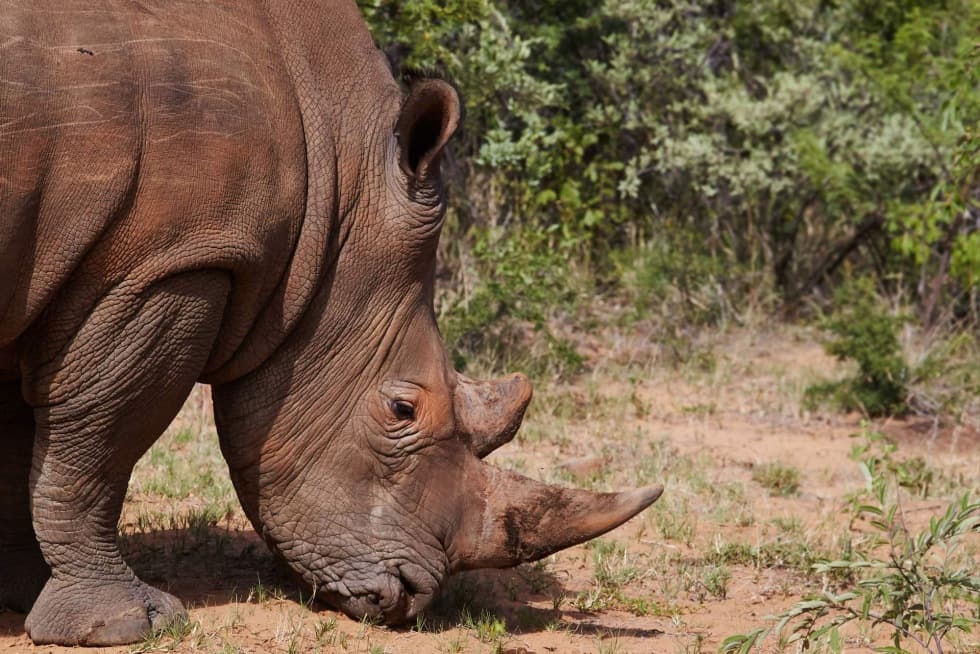 Photo print on canvas or kapa board
Do you like some of my photos? Do you want to decorate your home, office or reception by them? I offer decorative photo prints from my travels on canvas or kapa board.