I take pictures and travel. I have not only an artistic eye, but a professional one as well. I do not hide my joy of faraway places, adventures and whiskey. I transfer this experience to my work.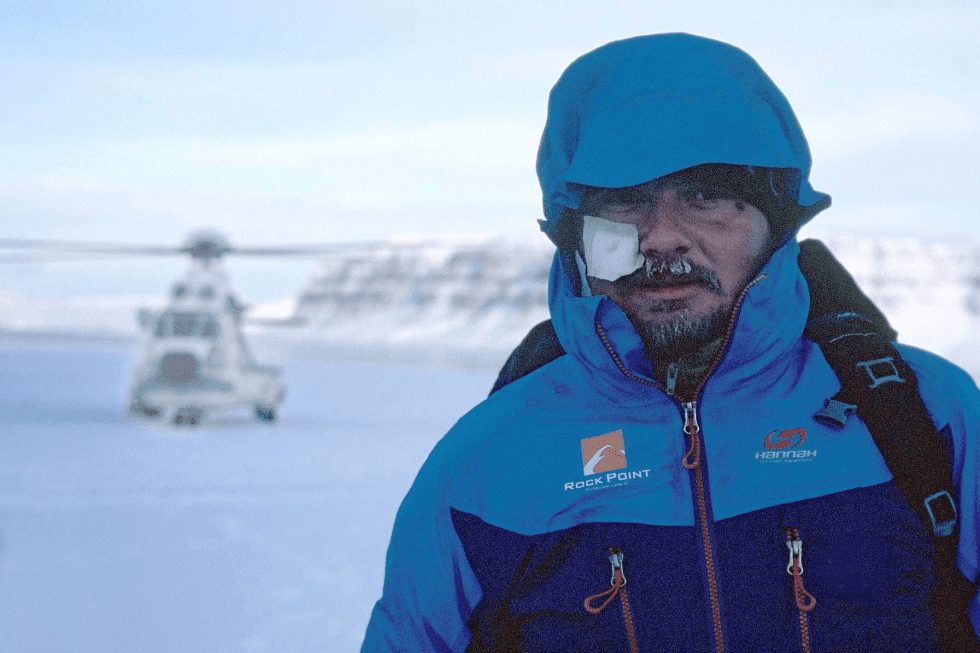 Photography is an inseparable part of my activities and myself. I like to photograph events, reportage or gastronomy as well as I enjoy taking pictures during my travels.
The desire to travel and explore accompanies my whole life. From Europe to Africa, from Lesotho to Spitsbergen - every corner of the world has its own beauty.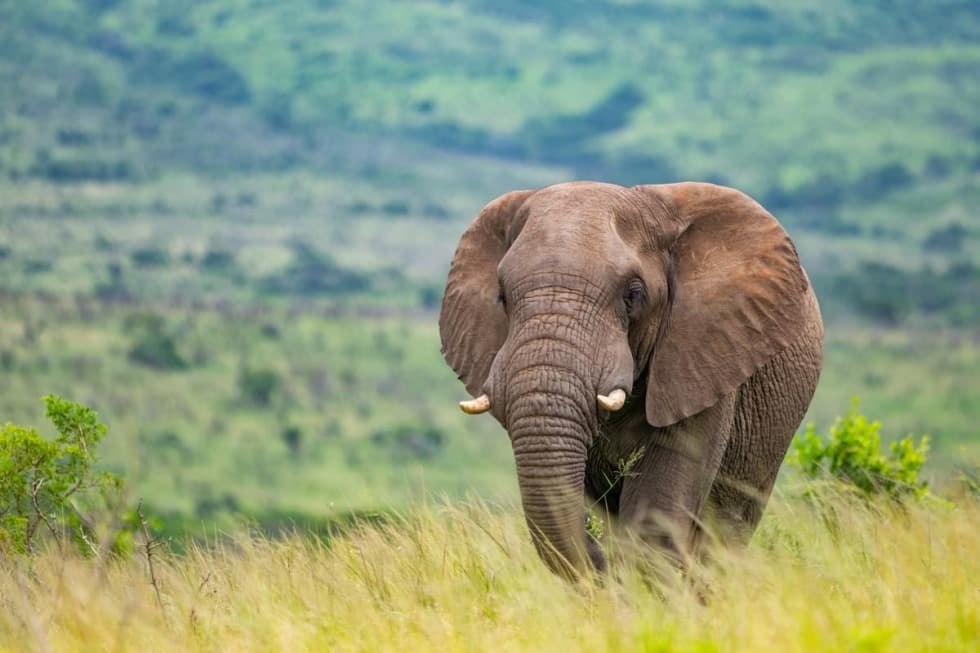 Když o Vánocích roku 1497 zakotvil portugalský objevitel a mořeplavec Vasco da Gama na pobřeží Indického oceánu, tak na počest probíhajících svátků nazval zemi kolem jihoafrického Durbanu Terra Natalis - Vánoční země (z portugalského slova Natal - Vánoce). O 522 let později jsem v období Vánoc navštívil provincii, dnes zvanou KwaZulu - Natal, já.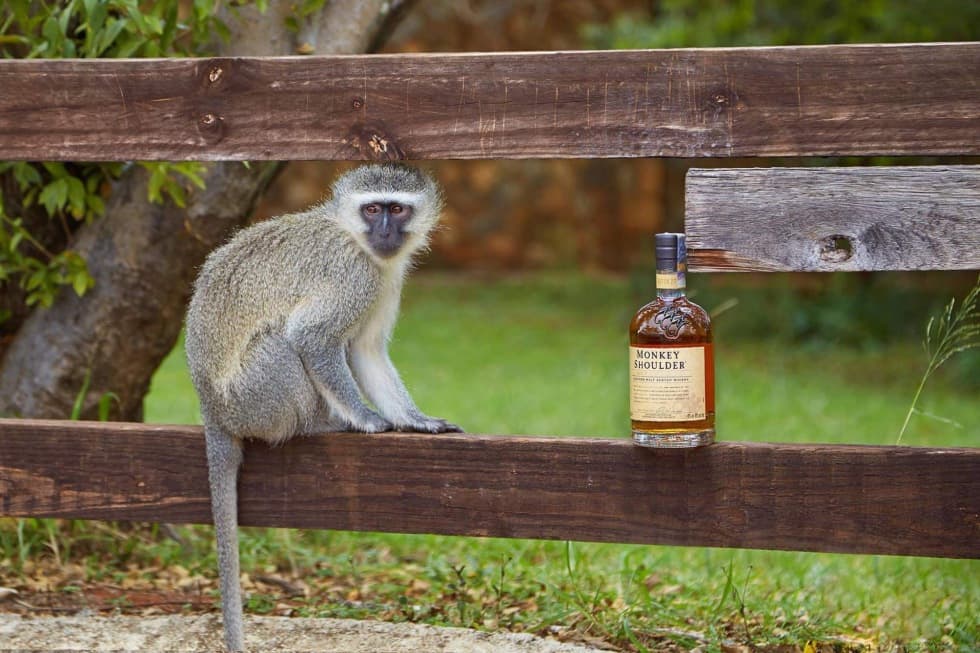 Řada známých cestovatelů měla a má ve své výbavě whisky. Je to nápoj ideální nejen na pití při psaní deníků, ale slouží také jako slovník při komunikaci, dezinfekce při zranění či nemrznoucí tekutina do starých navigačních přístrojů, zvaných sextant. Dá se říci, že žádná expedice nevyrazila bez whisky a tato slova potvrzují i mnohé nálezy. Třeba pár láhví Mackinlay's Rare Old Highland Malt Whisky, které se nalezly v základním kempu jedné z polárních expedic Sira Ernesta Shackletona z roku 1907.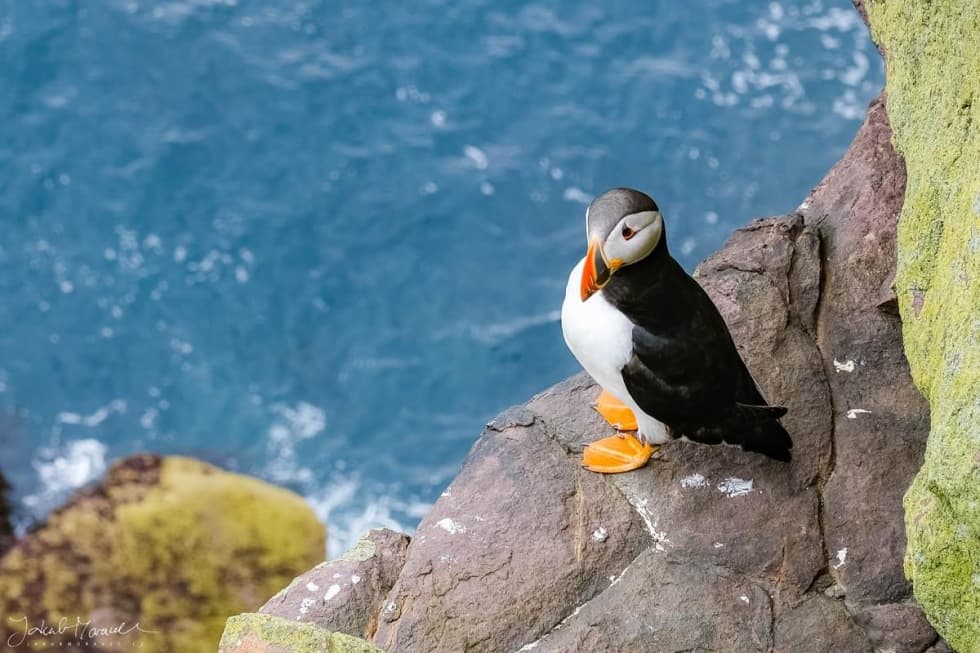 Papuchalkové jsou mořští ptáci z čeledi alkovitých a svou vizáží s velkými žlutými nosy připomínají lehce klauny. Proto se jim tak i někdy říká. Od nás je nejsnazší vyrazit je sledovat na sever britských ostrovů anebo na Island. Mně se letos podařilo oboje.
If you like my snapshots, trips and stories, you can follow me on social media.