I take pictures and travel. I have not only an artistic eye, but a professional one as well. I do not hide my joy of faraway places, adventures and whiskey. I transfer this experience to my work.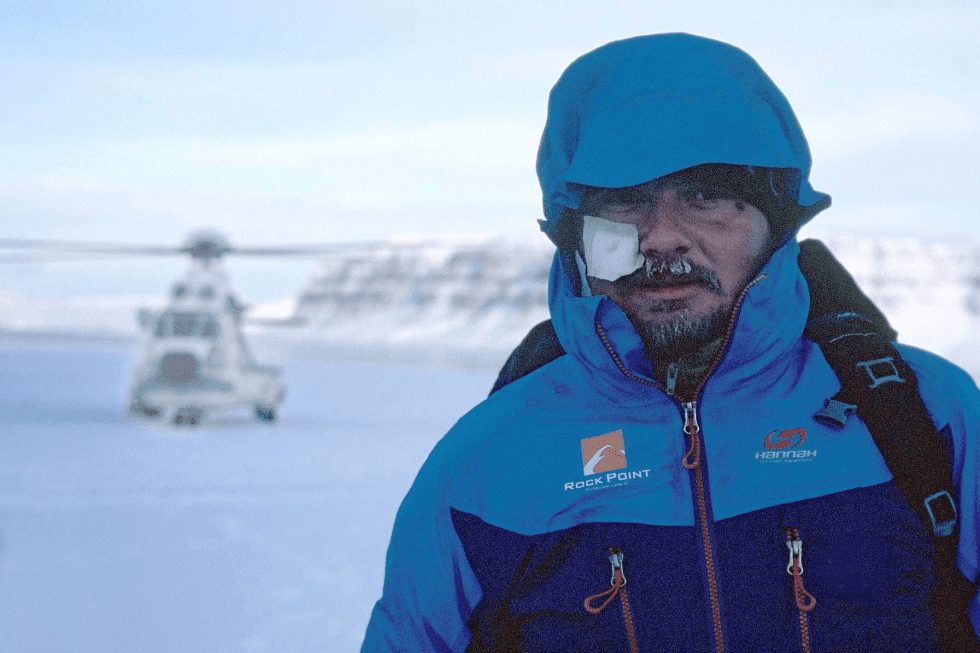 Photography is an inseparable part of my activities and myself. I like to photograph events, reportage or gastronomy as well as I enjoy taking pictures during my travels.
The desire to travel and explore accompanies my whole life. From Europe to Africa, from Lesotho to Spitsbergen - every corner of the world has its own beauty.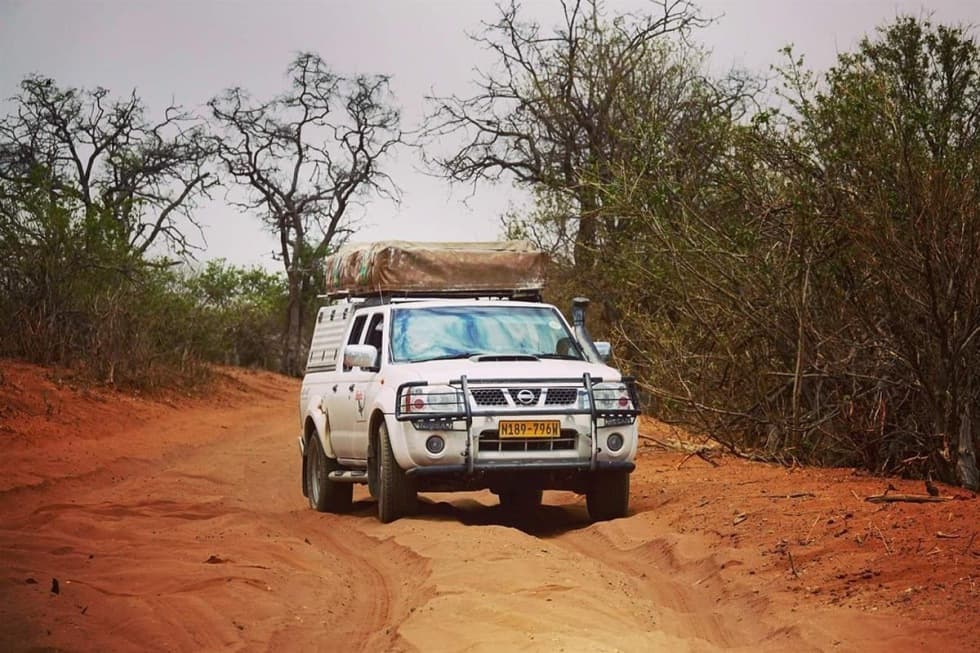 Kdo by o ní neslyšel, a hlavně, kdo by o ní nesnil. Je tak vzdálená, tajemná, dobrodružná a hlavně lákavá… Afrika. Už to slovo voní. Poprvé jsme její jižní část, Jihoafrickou republiku, projeli s kamarády "na pankáče" a zjistili, že tak ztratíme spoustu času nepřipraveností a specifickými podmínkami. A tak další cesta, s odstupem deseti let a zkušeností, již byla připravena. Připravena tak, aby zůstala volnost a svoboda, ale přitom, aby byla vize, směr a v exponovaných místech i rezervace. Vyražme tedy na jih a projeďme JAR, Namibii, Botswanu a část Zimbabwe. Čeká nás šest týdnů pod jižním křížem.
V cestovatelském životě člověka potkávají různé výzvy. Tu větší, tu menší. Jednou z těch větších byl nápad vyrazit s obytným autem na daleký zimní sever do oblasti Lofot a Laponska. Cíl byl jasný, přežít, poznávat a pokud se poštěstí "ulovit" v tomto ideálním období polární záři a případně vidět velryby. Vyrazili jsme tedy dva vozy po Štědrém dnu a následujících čtrnáct dní si mnohokrát opakovali ono Cimrmanovské "na sever".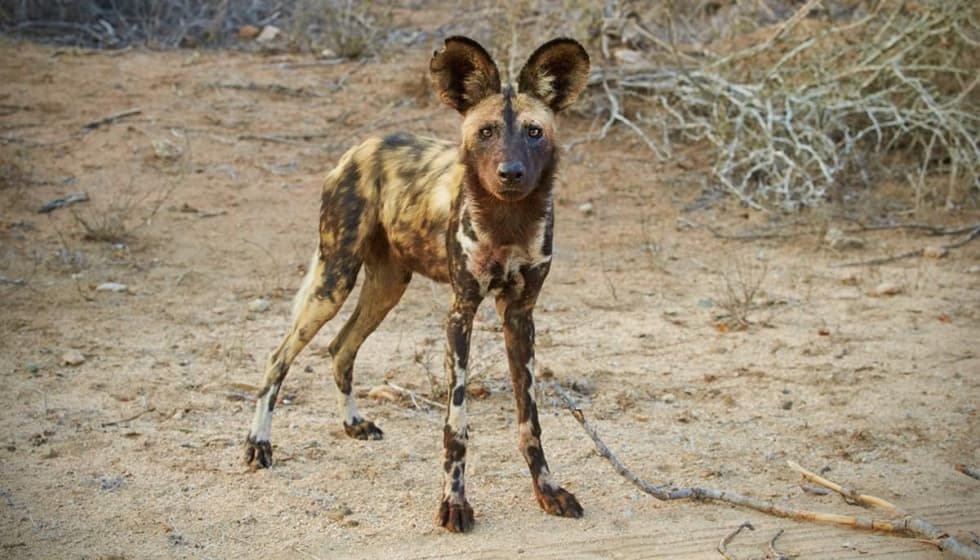 Pes hyenovitý patří mezi nejohroženější šelmy afrického kontinentu. Největší smečky žijí v deltě Okavanga, kde se mi je po několika pokusech konečně povedlo "ulovit". Dokáží běžet rychleji než terénní auto a spatřit je a vyfotit chce čas a hlavně notnou dávku štěstí. Ale nakonec se mi to podařilo. Přečtěte si celý příběh.
If you like my snapshots, trips and stories, you can follow me on social media.