I take pictures and travel. I have not only an artistic eye, but a professional one as well. I do not hide my joy of faraway places, adventures and whiskey. I transfer this experience to my work.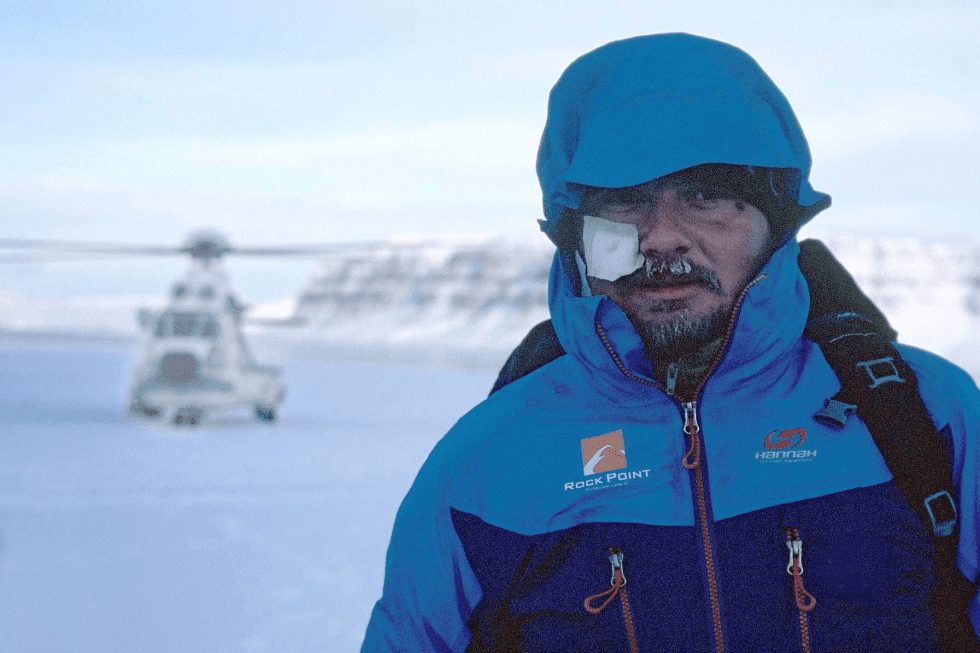 Photography is an inseparable part of my activities and myself. I like to photograph events, reportage or gastronomy as well as I enjoy taking pictures during my travels.
The desire to travel and explore accompanies my whole life. From Europe to Africa, from Lesotho to Spitsbergen - every corner of the world has its own beauty.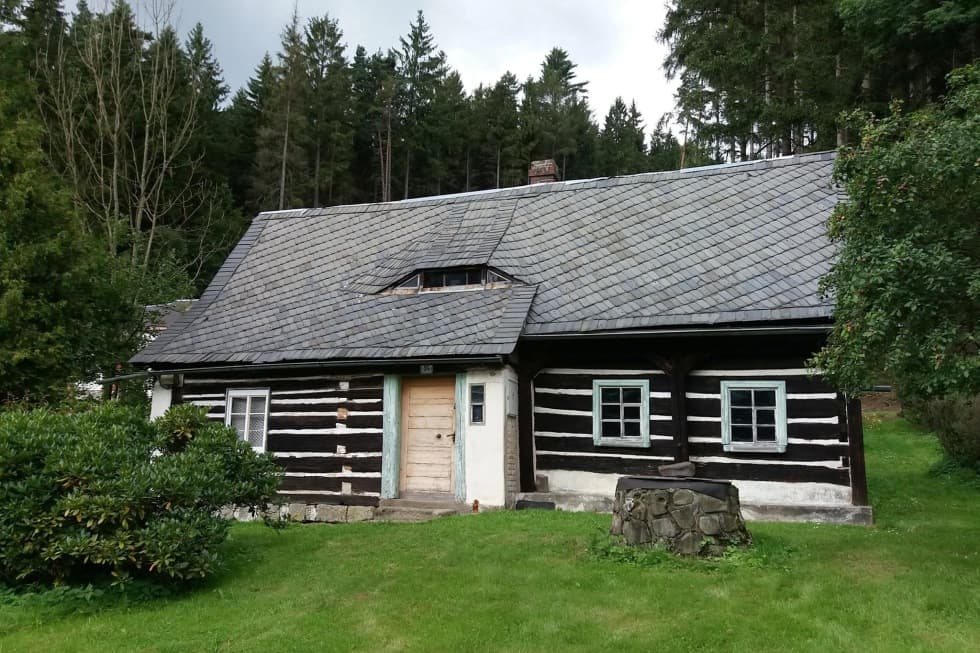 Leží skoro na samé hranici s Německem a prožívala svá světlá i stinná období. Malá vesnička, dnes spíše osada, zvaná Kopec. Soubor krásných chalup a v nich bydlících sousedů, potkávajících se na jedno v hospůdce "U Oty". Právě tam vznikl obdivuhodný projekt záchrany jednoho z domů.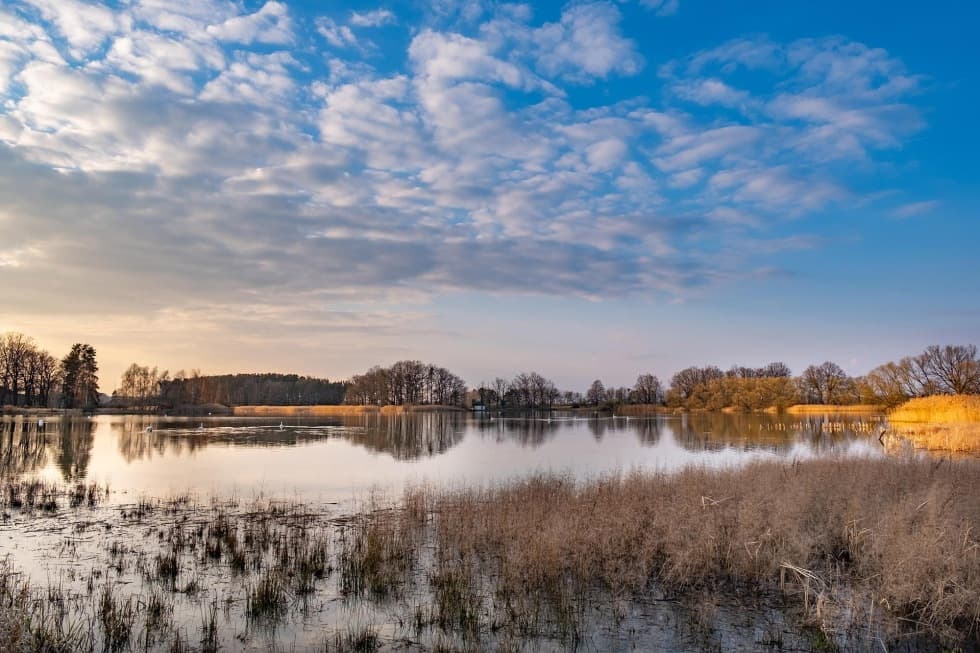 Když Jakub Krčín se svými žáky a následovníky budoval na jihu Čech své rozsáhlé dílo, netušil, že vytvoří velmi cenný evropský unikát. Oblast harmonicky propojující přírodu s dílem člověka. Hráze plné staletých dubů, přírodní rezervace a hnízdiště v malebné symbióze s vesnicemi, městy a drobnými krajinnými prvky. Není divu, že na Třeboňsko vyrážíme za odpočinkem. Vše je připravené, tak můžeme vyrazit.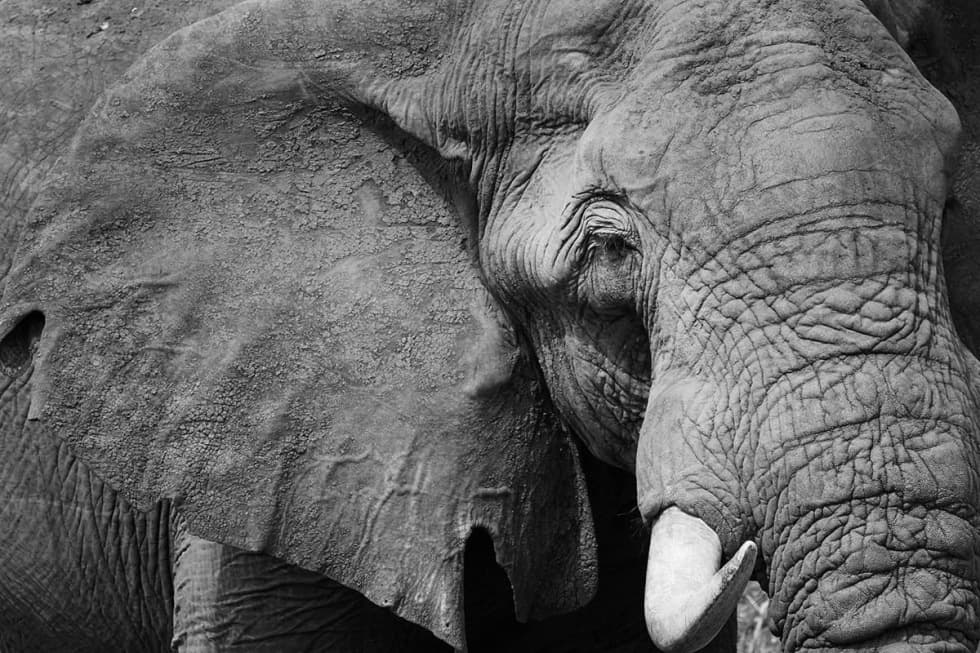 V mnoha místech měl rozvoj globálního turismu především negativní vliv a současná krize dává naději k návratu do udržitelných kolejí. Není tomu tak v rájích divoké přírody. Turismus v afrických národních parcích v zásadě chránil zvířata před pytláky. Bez turistů strážci svůj boj prohrávají.
If you like my snapshots, trips and stories, you can follow me on social media.