I take pictures and travel. I have not only an artistic eye, but a professional one as well. I do not hide my joy of faraway places, adventures and whiskey. I transfer this experience to my work.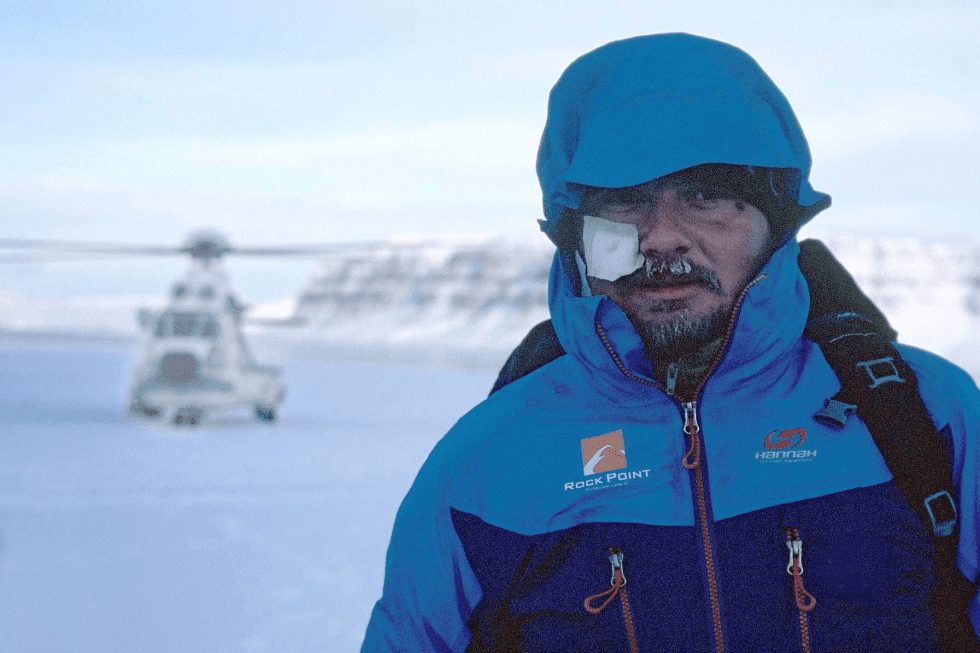 Photography is an inseparable part of my activities and myself. I like to photograph events, reportage or gastronomy as well as I enjoy taking pictures during my travels.
The desire to travel and explore accompanies my whole life. From Europe to Africa, from Lesotho to Spitsbergen - every corner of the world has its own beauty.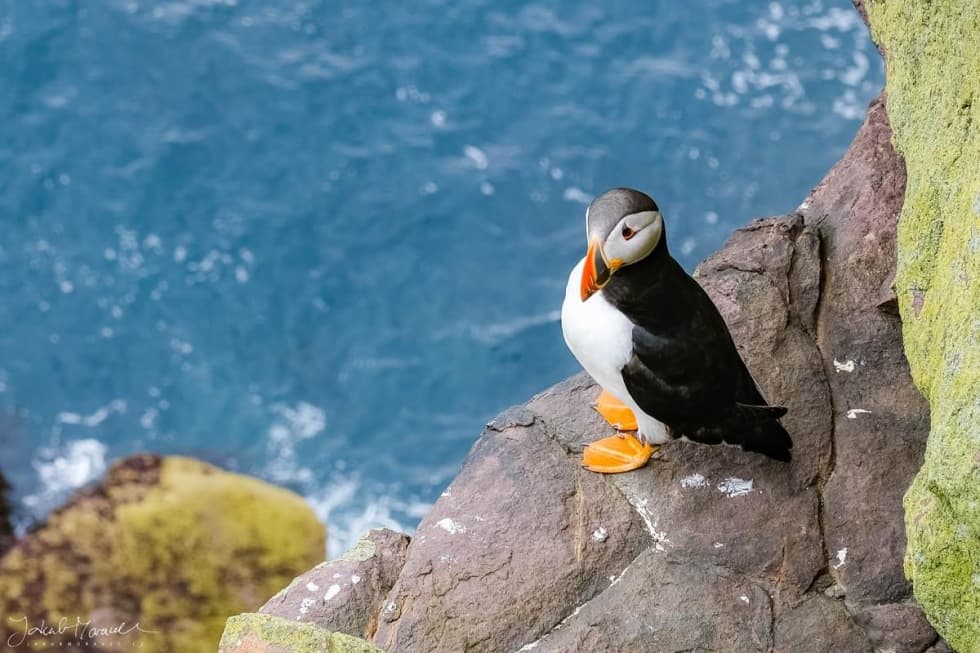 Papuchalkové jsou mořští ptáci z čeledi alkovitých a svou vizáží s velkými žlutými nosy připomínají lehce klauny. Proto se jim tak i někdy říká. Od nás je nejsnazší vyrazit je sledovat na sever britských ostrovů anebo na Island. Mně se letos podařilo oboje.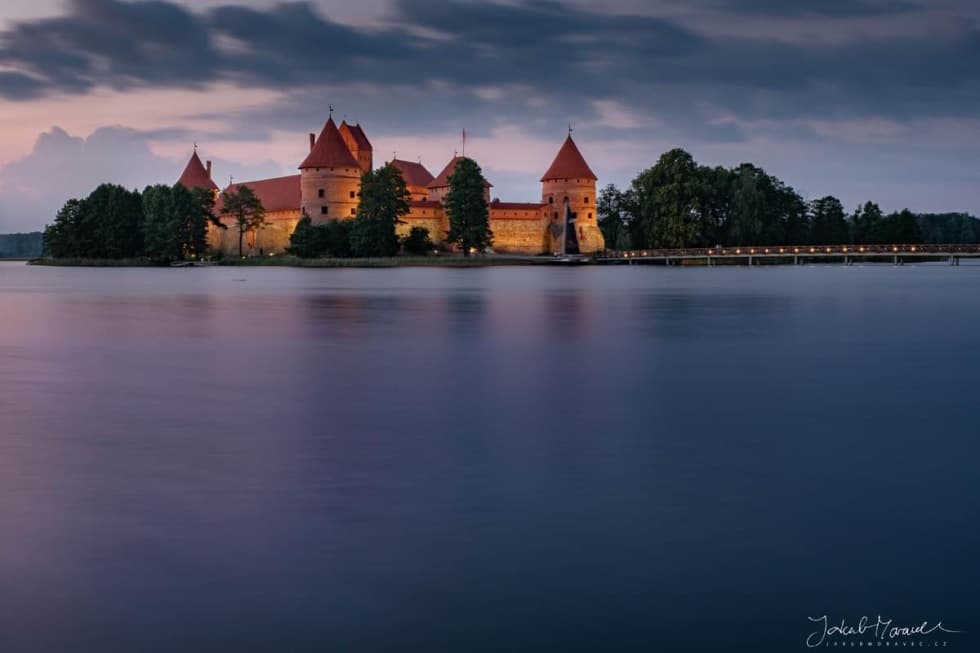 V 15. století bylo Litevské velkoknížectví jedním z největších státních útvarů v Evropě a Trakai pak základní vojenské a ekonomicko-politické středisko. V následných válkách se Švédy či Rusy byl mnohokrát poškozen, a jak ztrácel význam, začal chátrat. Dnes stojí na místě rozvalin nová monumentální stavba.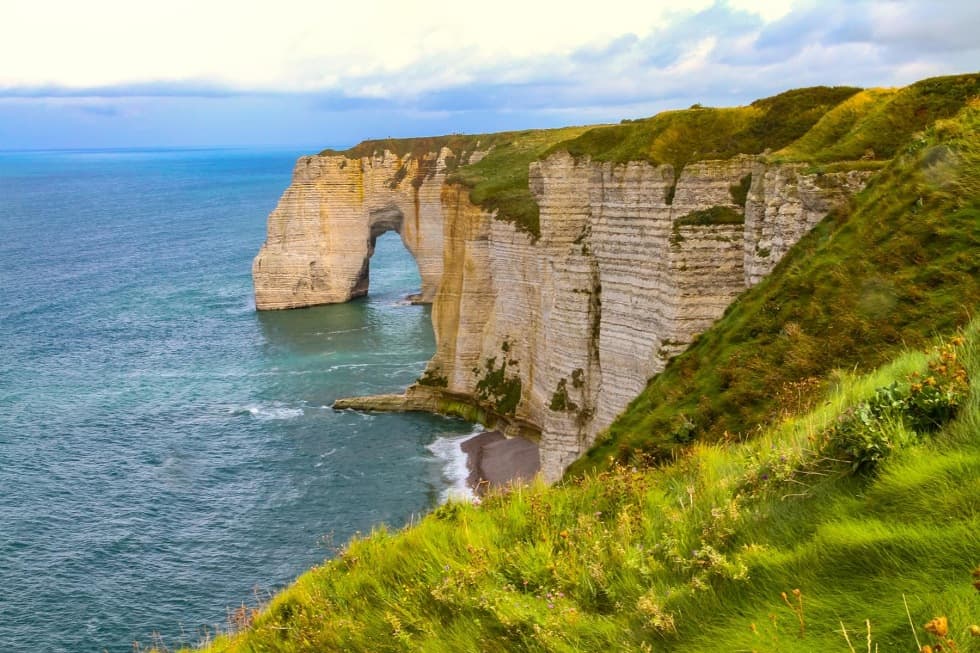 Normandie je oblast na severu Francie pojmenovaná podle Vikingů (Normané), kteří se zde objevili v 8. století. V moderní historii je pobřeží známe především díky operaci Overlord, kdy se na zdejších plážích 6. června 1944 vylodila spojenecká invazní vojska. Právě za připomenutím a památkami jedné z největších válečných operací historie se do Normandie jezdí a celkově za historií, která je zde vepsaná do každého kousku země. A za překrásným pobřežím se strmými útesy. V Normandii je i jedna z nejznámějších památek – Mont Saint Michel.
If you like my snapshots, trips and stories, you can follow me on social media.